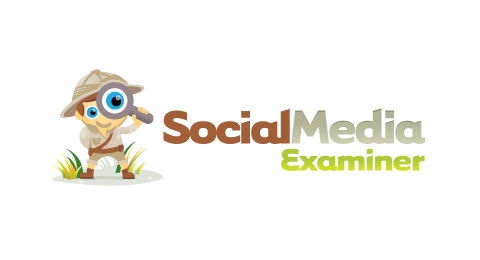 Ask me social media and blogging questions and see me answer live 🙂
As part of the launch of Social Media Examiner I will be doing a live video chat along with Mike Stelzner. It's free and easy to join in, and should be good fun!
10:00 New York time
15:00 London time
Check out the full details here.
Also, while you are there, check out my first article for the site …